Ski Holidays
If you dream of discovering untouched mountain peaks, playing and enjoying games on a snow covered mountain. Then a skiing holiday is just the right thing for you. It is a great way to relax, unwind, and have a great time with your loved ones. The snow-clad mountains are covered with hundreds and hundreds of small resorts, so the challenge is selecting the right one. There are different levels of skiing options available, you can choose from intermediate, advanced and beginner. You can also choose a skiing family holiday, where you also can spend some quality time with your loved ones. Longing for some the adrenaline rush, you can also take up a short skiing Holiday a short ski break or a skiing weekend may be just the thing for you if you do not have time for a weeklong holiday in the mountains. Before choosing a skiing Holiday resort, it is very important to choose a comfortable and resort with a great service. You will need it after a long day skiing session, where you have exhausted all your energy. Sanctuary spa offers you a diverse range of resorts and skiing ranges to choose from all across the globe.
Filter Your Spa Deals
Sort By :
Popularity
Star Rating
Price Low to High
Price High to Low
YOUR ARE VIEWING 1 PACKAGES
Grand Hotel Billia Skiing Holidays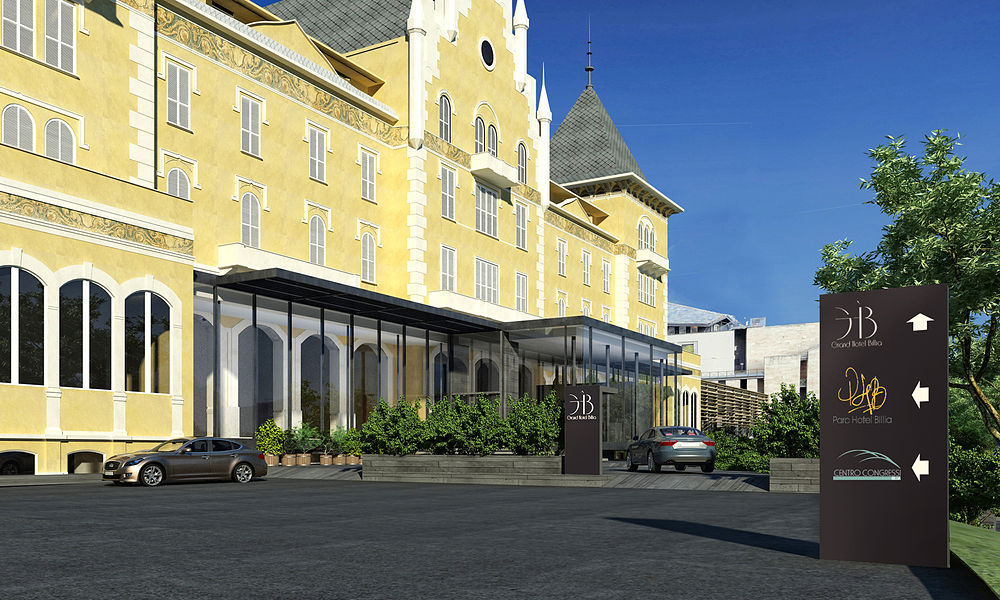 Grand Hotel Billia Skiing Holidays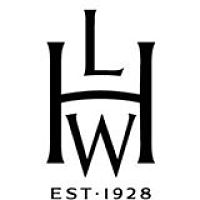 Location : Italy
Price Starts From £799
Admire mountains and love discovering, then a luxury ski holiday is what you need to pump up your adrenaline levels. A luxury skiing holiday at the Grand Hotel Billia offers you the golden chance to experience what it feels like to slope down the snow cladded Alps. Enjoy a Luxury ski holidays with your family or solo too, an easy way to improve your fitness levels too.
Amenities
CASINO
FITNESS CENTRE
GOLF
HORSEBACK RIDING
NORDIC WALKING
RAFTING
SKIING
SPA
SWIMMING
TENNIS
Price Per Person For UK Departures
Stay 3 nights from £799 p.p. in a Classic Room, including Bed & Breakfast, return economy flights & transfers.
View Details