Luxury Spa Holidays In Canada
Looking for a reason to visit Canada for a spa holiday, the list is endless. Canada offers a great mix of beautiful landscapes and great outdoors along with cosmopolitan cities. Visit some of the cleanest and safest cities in the world. Canada Spa holidays offer different activities and experience for different age groups. Few countries in the world offer as many choices to the world traveler as Canada. Experience natural beauty, from mountains and glaciers to secluded lakes and forests. For some adrenaline rush, plan a trip to the Canadian Rocky Mountain Parks, Dinosaur Provincial Park and the Cabot Trail. For culture enthusiast, one can experience the remains of the French heritage of a Canadian Holiday. For family holidays, Canada's laid-back attitude and a huge variety of fun outdoor activities and events make it a fantastic travel destination for families travelling with children. Whether it is skiing, hiking, farmers' markets, urban exploring, museum combing or sampling exceptional cuisine, Canada has it all. Travelling alone or with loved ones in the exotic land of Canada, creating memories.
Filter Your Spa Deals
Holiday Type :
Location :
Sort By :
Popularity
Star Rating
Price Low to High
Price High to Low
YOUR ARE VIEWING 2 PACKAGES
Fairmont Chateau Whistler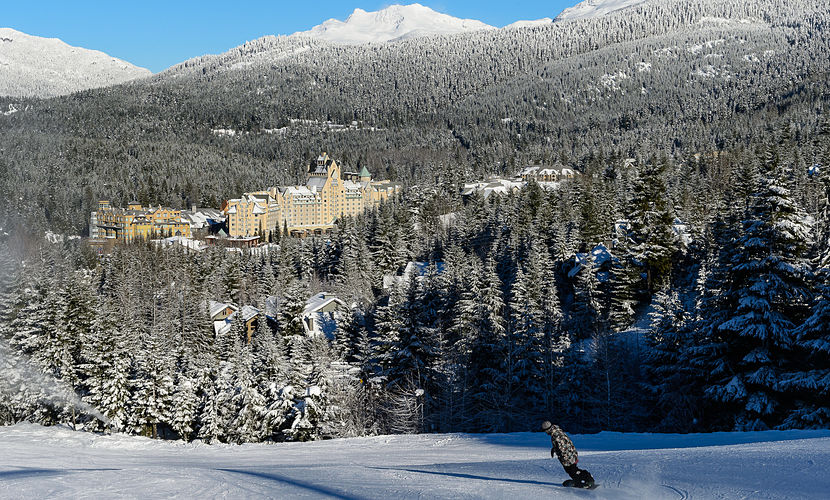 Fairmont Chateau Whistler
Location : Canada , Vancouver
Call us for your Tailor-Made Quote
The Fairmont Chateau Whistler is a naturally spectacular resort hotel which offers ideal setting for couples, families, group of friends, corporate meetings, weddings, and other social events. The hotel is conveniently situated at the base of Blackcomb Mountain and the BC Golf Resort. It combines high mountain setting and classic elegance while offering the best dining experience, unsurpassed customer service, resort amenities, and the Fairmont Gold. The latter is an exclusive hotel lifestyle experience offered by Fairmont Hotels.
Amenities
Full service spa
Golf
Sauna
Ski
Spa treatment rooms
Stream room
Price Per Person For UK Departures
Call us for your Tailor-Made Quote
View Details
The Fairmont Banff Springs Hotel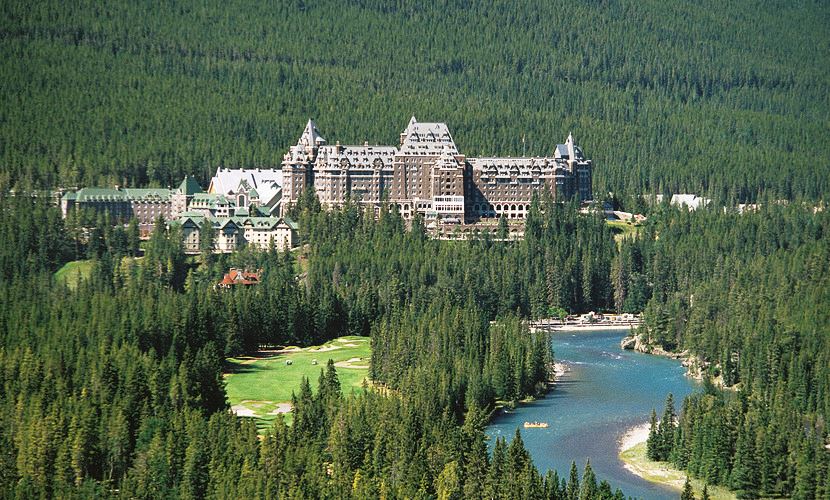 The Fairmont Banff Springs Hotel
Location : Canada , Alberta
Call us for your Tailor-Made Quote
This is regarded as Canada's "Castle in the Rockies", and is located at the center of UNESCO Heritage Site, the Banff National Park, in Banff, Alberta. This mountain resort is open the whole year round offering its guests the best service or more than a century. During the summers you'll be offered a championship golf course, while during winters there are the Willow Stream Spa and special dining moments to cherish.
Amenities
Full service spa
Golf
Health club
Indoor pool
Sauna
Ski
Tennis
Yoga
Price Per Person For UK Departures
Call us for your Tailor-Made Quote
View Details