Luxury Spa Holidays In Cyprus
Spa Holidays in Cyprus can offer numerous distinct experiences for holiday lovers. A beguiling island, steeped in tales of romance and folklore. Cyprus has been welcoming visitors from all across the globe for years, winning the hearts of each one who steps on the mystical land.. You can start from relaxing and unwinding on the serene beaches of Paphos and Nissi Bay, located on the edges of clear blue Mediterranean Sea waters. If lazing on a beautiful beach is not your thing, and then there is there are plenty of other things to look forward to from visiting mountain wineries to exploring small villages... Not to miss the fact that Cyprus has some of the largest water parks in the world, just to get back some adrenaline rush back in the system. Love history and inquisitive about knowing the ancient Cyprus, then why not just take a walk through the ancient ruins of Paphos and the Kourion amphitheatre to experience the magic. You take a walk in the ancient Cyprus culture on a holiday and have a taste of the great meze feast.
Filter Your Spa Deals
Holiday Type :
Location :
Sort By :
Popularity
Star Rating
Price Low to High
Price High to Low
YOUR ARE VIEWING 2 PACKAGES
Almyra Hotel Paphos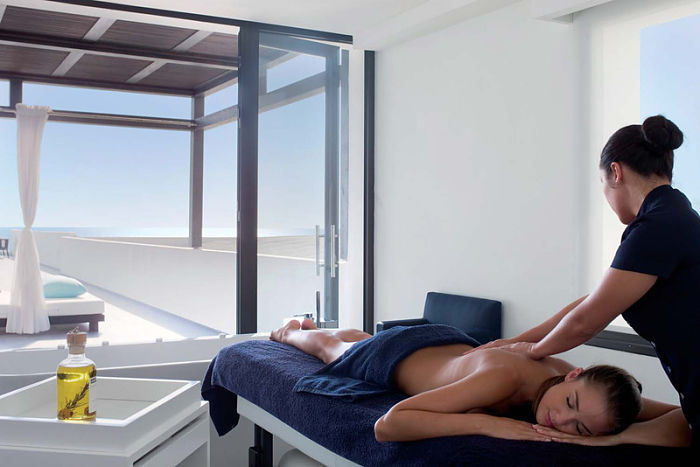 Almyra Hotel Paphos
Location : Cyprus , Paphos
Call us for your Tailor-Made Quote
The Almyra Hotel has an unmatched location, combining the breathtaking views of its seafront settings with the landscaped gardens. Within walking distance of Paphos Town, the hotel offers the scenic coastline and the picturesque fishing harbor. The fresh tones and fabrics used in the rooms and the state of the art amenities give the hotel a Mediterranean feel. The serene pools along with facilities such as tennis courts, golf courses and water sports will make the guests feeling more relaxed.
Amenities
Massage
Outdoor infinity pool
Sauna
Spa
Yoga
Price Per Person For UK Departures
Call us for your Tailor-Made Quote
View Details
Anassa Hotel, Cyprus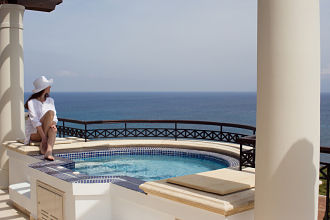 Anassa Hotel, Cyprus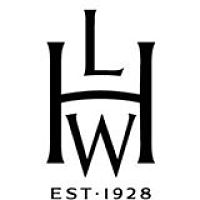 Location : Cyprus , Paphos
Call us for your Tailor-Made Quote
Anassa is among the most beautiful hotels in Cyprus. Guests can't help but appreciate nearly every aspect of it, from the marble and stone interiors to the panoramic views offered by spacious bedrooms, and to the variety of foods served by four restaurants. From the moment you arrive you will enjoy gracious hospitality. Walk through the ground past the outside pools and on to the beach, and you'll agree that there's no expense spared in building this hotel.
Amenities
Body treatments
Body wraps
Sauna
Spa
Thalassotherapy
Price Per Person For UK Departures
Call us for your Tailor-Made Quote
View Details