Luxury Spa Holidays In Bhutan
Known as the land of thunder dragon, Bhutan has been blessed with a rich cultural heritage and unique traditions. If you are looking for visit a spa destination, which is full of tranquillity and soothing landscapes, then Bhutan is your destination. Living in harmony with their attractive landscape, people of Bhutan believe the natural environment is home to their most revered Gods and spirits and the source of all life, of which there is a huge variety. In order to protect their faultless milieu and unique culture only a limited amount of individuals are allowed to visit each year - a chance to view the glorious Dragon Kingdom is the opportunity of a lifetime. Get a feel of royalty at the whitewashed Tashichhoe Dzong, which houses the throne room and offices of the King of Bhutan. A trip to Bhutan offers various distinct flavours like some magnificent architecture like imposing Memorial of Thimphu Chorten, which was built to honour the Third King of Bhutan. Tourist looking for a break from the hustle bustle of life can visit the Taktsang Monastery, situated on the edge of a cliff. In addition, the Punakha Dzong, which is known as the Palace of Great Happiness, is the winter retreat for the leaders of Bhutan due to the greater climate. There is so much to experience on a trip to Bhutan.
Filter Your Spa Deals
Holiday Type :
Location :
Sort By :
Popularity
Star Rating
Price Low to High
Price High to Low
YOUR ARE VIEWING 1 PACKAGES
Uma Paro, Bhutan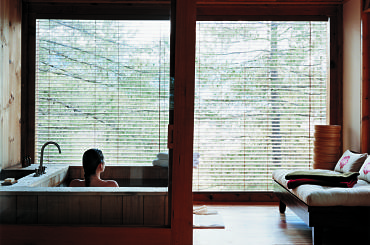 Uma Paro, Bhutan
Location : Bhutan , Paro
REQUEST TAILOR-MADE QUOTE
This Boutique resort in the Himalayan Kingdom of Bhutan offers exceptional service and sophisticated style. Explore the breathtaking landscape or relax in the COMO Shambhala Retreat, the resorts holistic heart - featuring state-of-the-art facilities.
Amenities
24 HOUR CONCIERGE
BAR
BUSINESS CENTER
GYM
JACUZZI
LOUNGE
SPA
STEAM ROOM
SWIMMING POOL
YOGA
Price Per Person For UK Departures
REQUEST TAILOR-MADE QUOTE
View Details