Men's Spa Holidays
Most of the spa treatments around the globe do not pay much heed to men's needs. Men's lives are as stressful as others are; think about the road rage, family responsibilities, work life stress and much more. The treatments are specifically designed by keeping in mind the needs of men. Sanctuary spa holiday offers men's spa treats are designed specifically for the boys, and each one comes tailor-made for you. Men's Spa is not only a great way to indulge, but also to maintain and heal up your body. Try different activities like head massages, facials, foot scrubs, body repairs and much more. A trip spa can show wonderful results for skin, hair and body. A men's spa holiday can be taken on a weekend or a long trip. You can also enjoy other activities like yoga, meditation and much more on a men's spa holiday. Rejuvenation and reenergize your body and senses, on a holiday to some of the most exotic and picturesque locations of the world. Discover pure indulgence and luxury with a men's spa holiday with Sanctuary Spa holidays.
Filter Your Spa Deals
Sort By :
Popularity
Star Rating
Price Low to High
Price High to Low
YOUR ARE VIEWING 1 PACKAGES
SHA Rejuvenation for Men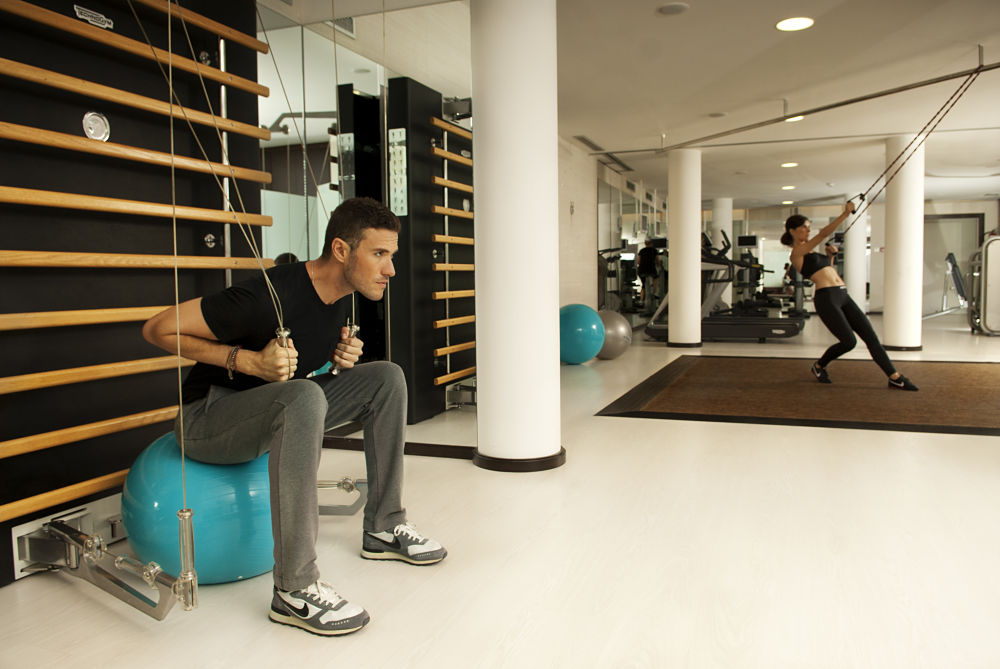 SHA Rejuvenation for Men
Location : Spain
Price Starts From £969
Based in Alicante, this modern, purpose- built centre addresses mind and body with a combination of natural therapies, macrobiotic nutrition and the latest advances in western medicine. The aesthetic of the buildings and landscaping creates a paradise at the service of your health and well being.
Amenities
Fitness
Medical Spa
Pilates
Water therapy
Wellness
Yoga
Price Per Person For UK Departures
Stay 2 nights from £969 p.p. in a Deluxe Suite, including Full Board, return economy flights & transfers.
View Details